Galapagos
Do you want your next getaway to be a unique, educational, once–in–a–lifetime experience? Look no further than a cruise to the majestic Galapagos Islands. With options to make your experience an all–inclusive, worry–free excursion, it has never been easier to explore this land unlike any other.
Thirteen main islands are in the archipelago, and they are all teeming with evolutionary marvels. From the blue–footed boobies, to the marine iguanas, Galapagos tortoises and adorable seals, the wildlife alone is a wonder to behold. To explore even deeper, snorkel or scuba dive amongst the sea turtles, and watch the seals flip around under the sea. A Galapagos cruise also features certified naturalists who give nightly lectures on the flora and fauna unique to the islands.
A wide range of itineraries may also take you to explore Quito, Ecuador or Machu Picchu, Peru. A true bucket list vacation, start planning your Galapagos getaway today.
Search For Your Next Dream Vacation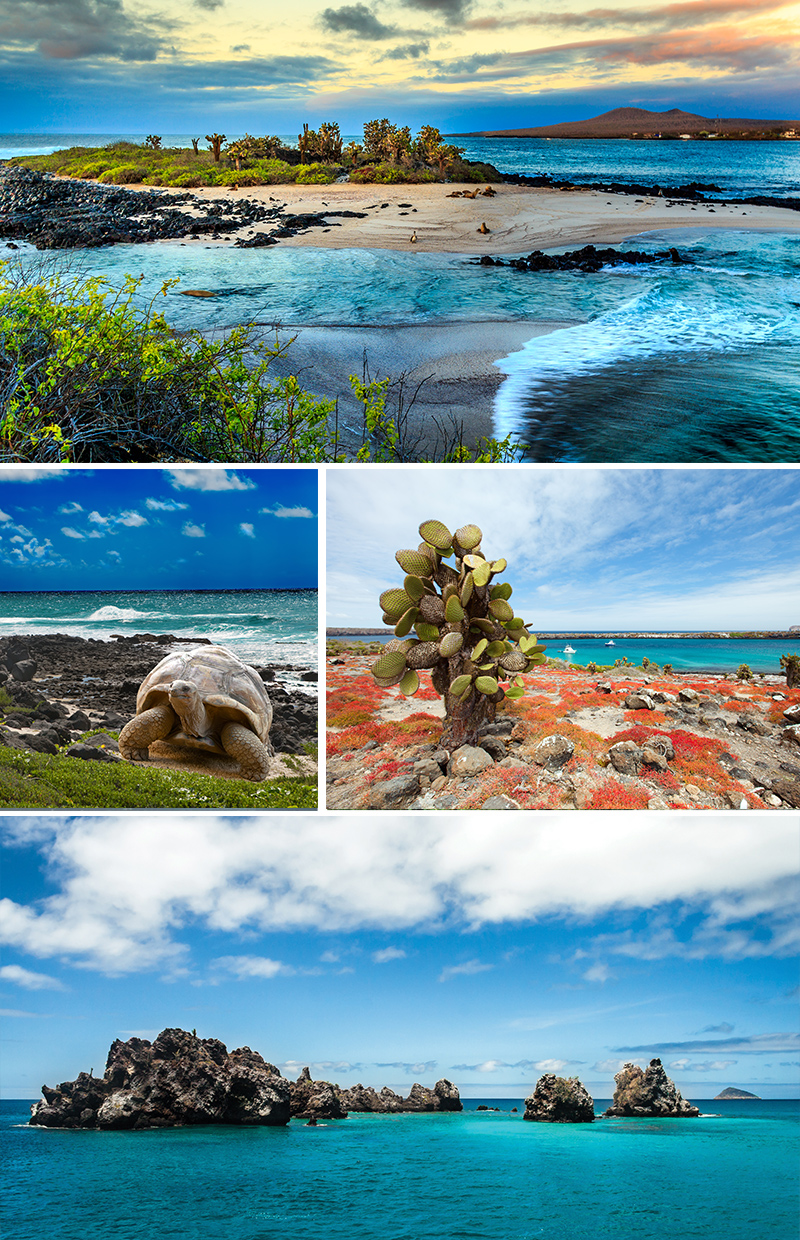 or Search by Cruise Line: